COPIES
Color | Black | Digital
1- 1,000,000 NO LIMIT
---
Printing Services • Mailing Services
Black & White-Color Copying Specialists
Bellerose, Queens & New York City Area
Locally Owned & Owner Operated Since 1976

Too Busy to Visit Us? We Will Visit You!
Call for No Obligation App't & Price Quote

No Payment Due, Until Proof Is Approved
Graphics Support • Graphic Design Service





Same Day & Rush Service Available


718.343.5440 • 516.763.COPY
877.343.5440 - TOLL FREE
Info@MinutemanBellerose.com



Free UPS Delivery NY-LI Orders $50 & Up



---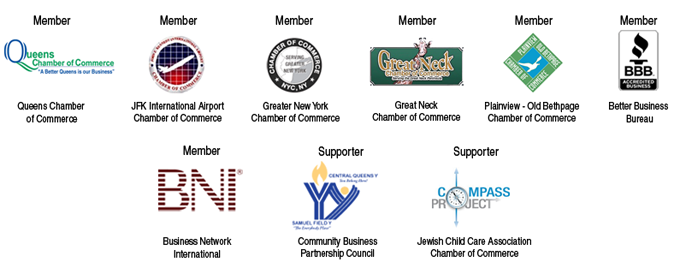 ---
Minuteman Press of Bellerose provides professional copying, printing, and finishing services for personal and business projects. We meet the copying and printing needs of customers in entire NYC Metro Area and Long Island New York City, as well as customers around the United States with our mailing services. Whether you need copying, printing, or finishing and binding services, we offer excellent quality printed materials at competitive e prices.
We offer a broad range of copying, printing and finishing services to bring your projects to life. We create crisp, clear copies from your original document and full color or black and white digital printing from your digital files , including oversize copies. In addition, we provide quality service for color copying to reproduce quality photos, full color documents and presentations in several styles and sizes up to 13 x 19
There are several options for paper choices for our copying services. You need to select the right paper for your message and target audience. The options include quality paper in a variety of colors, sizes and weights, including card stock, resume, executive papers, and colored papers. We'll help you select the right paper for your specific project.
In addition to copying services, we provide several other services, including high volume digital printing and copying, CD and DVD duplication, and electronic copies of your documents, photos or videos. To give your presentation a professional look, we provide finishing and binding services that are designed to provide long lasting and memorable documents and presentations. You can visit our Bellerose location for local service in Queens, New Hyde Park, Great Neck, New York City and Long Island, or we can print and ship your documents to any location.